Patients
We're here to help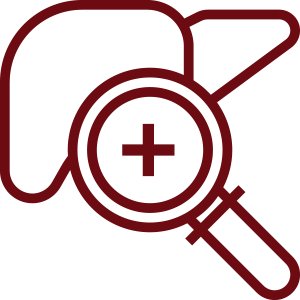 We know it's scary finding out your health is at risk. That's why we've created lots of useful information to help you.
Alcohol related liver disease (ALD) and non alcoholic fatty liver disease (NAFLD) are the most common causes of liver disease, due to the increase in alcohol misuse, obesity and type 2 diabetes. Liver disease usually has no symptoms so is often not diagnosed until a late stage, when treatment options are limited.
How can we help?
The scarred liver project focusses on assessing patients who are at risk of liver disease, rather than those who already have symptoms – when disease is often advanced. Using a Fibroscan®, we can detect the presence of liver damage early and get patients reviewed by the appropriate professional.
What is a Fibroscan®?
In a diseased liver there may be scarring which can lead to cirrhosis – making the liver "stiff". The Fibroscan® sends ultrasound waves through the liver and detects how stiff (scarred) the liver is. The scan is non-invasive and painfree.
Useful links
There are lots of great websites with useful information where you can find out more about liver disease and how it can be treated.
Visit:
Who is at risk?
People with: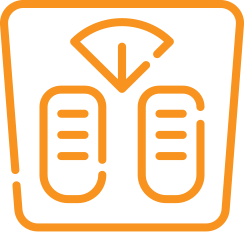 Obesity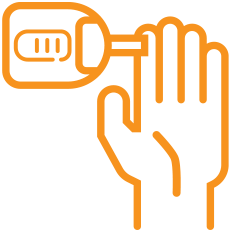 Diabetes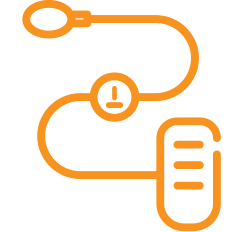 High blood pressure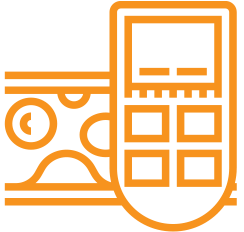 High cholesterol
People who: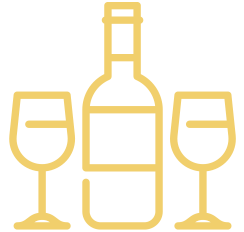 Drink high levels of alcohol
We've helped lots of people get well
Malcolm
"A lot of people if they are diagnosed early enough can reverse [any damage]. At the end of the day, it is saving your life."
Claire
"[When you get tested] you can go in fully clothed. You just lay on the bed in a certain way so they can get a perfect picture. Receiving good news was fantastic."
Tracey
"It was really easy because it was just at my local GP surgery. I didn't have to go into hospital. [The last scan] was normal which is great for me and good motivation."
Clare
"They have educated me and they have helped me to be aware of my body. I am totally organic now and I don't have any processed food."
Filetype
Date
Order

Name

Description

3
1468
0

UK Liver disease crisis

Version : 1 / Size : 2 MB




Categories : Evidence




Created at : 6th of June, 2017

Infographic from the Lancet Commission: Addressing Liver disease in the UK
3
1412
1

A summary of The Scarred liver project

Version : 1 / Size : 872 KB




Categories : Evidence




Created at : 1st of August, 2017

Summary of the background and impact of the project
5
1480
2

The Scarred Liver

Version : 1 / External link




Categories : Other




Created at : 25th of May, 2017

NHS innovation challenge prizes
5
1480
3

Cirrhosis - patient stories

Version : 1 / External link




Categories : Other




Created at : 25th of May, 2017

This video was produced for the Royal Society Summer Science Exhibition 2013. Patients participating in studies at the Nottingham Digestive Diseases Biomedical Research Unit talk about liver cirrhosis.
5
1480
4

The Scarred Liver project on BBC East Midlands today

Version : 1 / External link




Categories : Other




Created at : 25th of May, 2017

Dr Neil Guha on BBC East Midlands Today 09.07.15
5
1480
5

Scarred Liver exhibit at the Royal Society Summer Science Exhibition 2013

Version : 1 / External link




Categories : Other




Created at : 25th of May, 2017

This video was produced by the Royal Society to introduce "The Scarred Liver", an exhibit presented by doctors and scientists from the University of Nottingham and NIHR Nottingham Digestive Diseases Biomedical Research Unit.
5
1480
6

Nottingham Digestive Diseases Biomedical Research Centre

Version : 1 / External link




Categories : Other




Created at : 25th of May, 2017

NIHR NDDCBRC website
5
1425
7

East Midlands Academic Health Science Network

Version : 1 / External link




Categories : Other




Created at : 19th of July, 2017

EMAHSN website
---
In partnership with